Play around with 3D modelling software Blender to make your very own alien spacecraft in our autism friendly workshop.
Learn the basics of Blender, a free computer software and make your own UFO designs by changing the shape and colour of objects and adding materials and modifiers to bring your UFO to life.
When we say bring it to life we really mean it, you will be able to make your UFO into a printable image, that can be scanned with an app on your phone or tablet and it will create an augmented reality video over the top of your picture.
All the software and resources in this workshop are open source and free.
No experience needed.
Please bring a packed lunch, lunch will be for 1 hour between 12 and 1pm.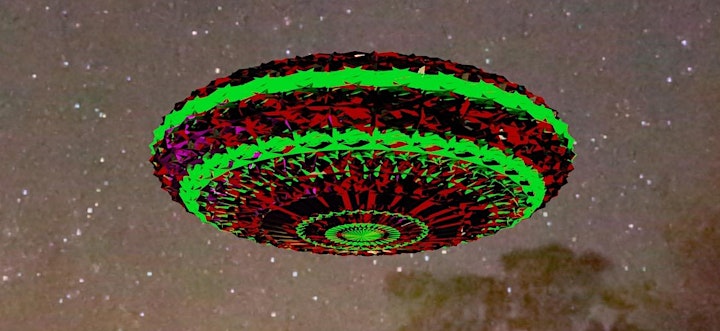 Back to what's on